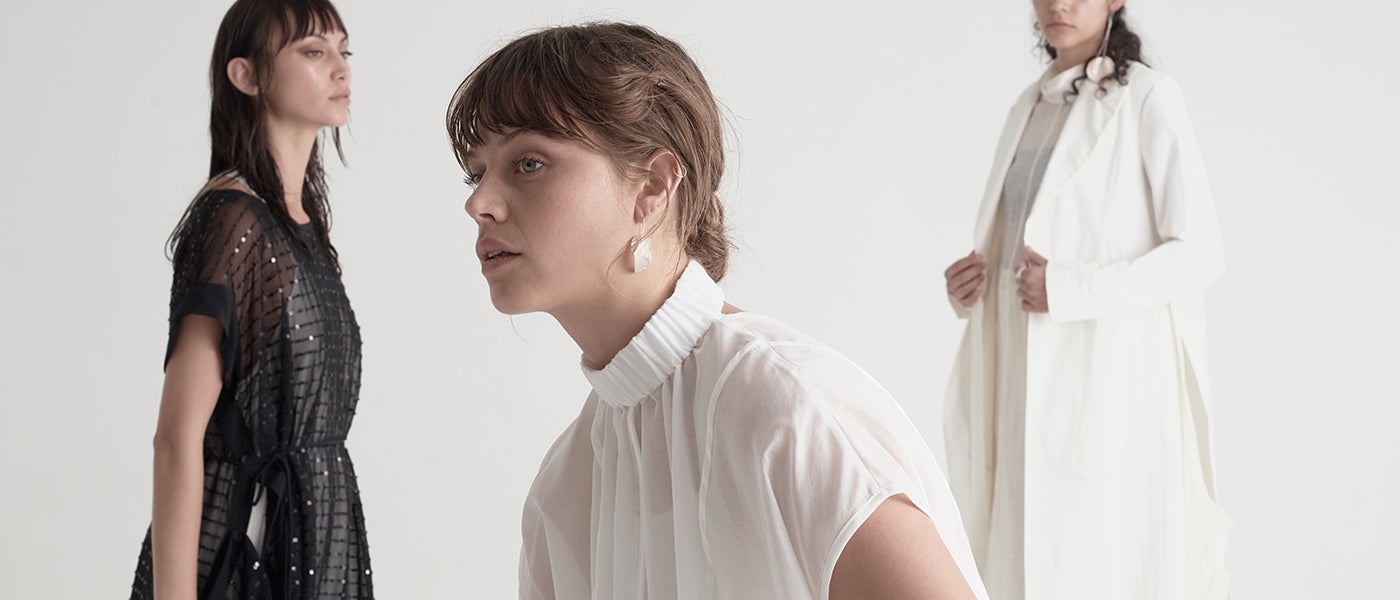 Our Gift to You // Double Points for Christmas*
Posted:
---

Celebrate the festive season with double loyalty points on qualifying purchases* from The Shelter until Christmas!
Explore the latest styles, perfect for gifting or for yourself and start shopping NOW but clicking here!

As our way to say thanks for shopping with us, for every dollar spent on full-price items* you receive 1 point. When you reach 2,000 points, we will gift you a $100 loyalty voucher to spend on your next purchase with us! Available both in-store and online.

To redeem or check your points level to see how far away you may be from a voucher, either pop in, email or call and our team will be able to help you.

If you wish to redeem your loyalty vouchers online, please email online@theshelter.co.nz and we will be able to check your points level to let you know how far away you may be from a voucher. If you have a voucher owing, we can easily set this up for you to redeem online - nothing like a good bit of retail therapy!
Brands you can accrue points on include:
& more!

*T's & C's apply. Points accrue over a 12 month period, points not used after 12 months become void. Points are not accrued on sale items. $100 loyalty vouchers are valid for 6 months from the date of issue. Points are only accrued on eligible purchases from taylor Newmarket, Christchurch, Wellington, Ponsonby at The Shelter, or our online store. Vouchers cannot be used on sale or in conjunction with any other offer. Customers must be signed up to our loyalty database to join the loyalty system. More concession brands may be added to the exclusion list at any time.
Please note, there are some designer exceptions to the loyalty programme, and the following concession brands* do not accrue any points. Company of Strangers, JPalm, Pera May, Masami, Neandertal, Claudia Li, Creeps & Violets, Elliott Metal, Jimmy D, Lela Jacobs, Liar Liar, Lott Studio, Marmalade Hats, Martina Organics, Monarc Jewellery, Postel, Raven + Rose, Samuel Mark Clyma, Thyen, Ximena Ferre.