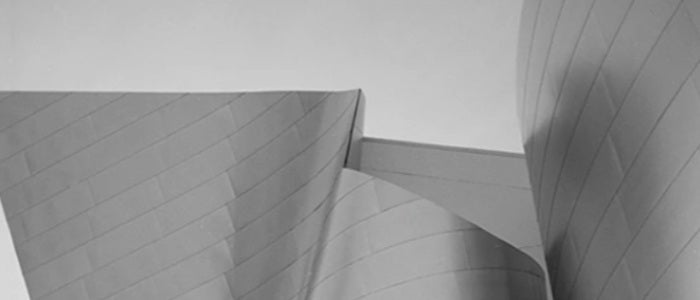 IN INTERVIEW: Natalie FROM IN BLACK
Posted:
---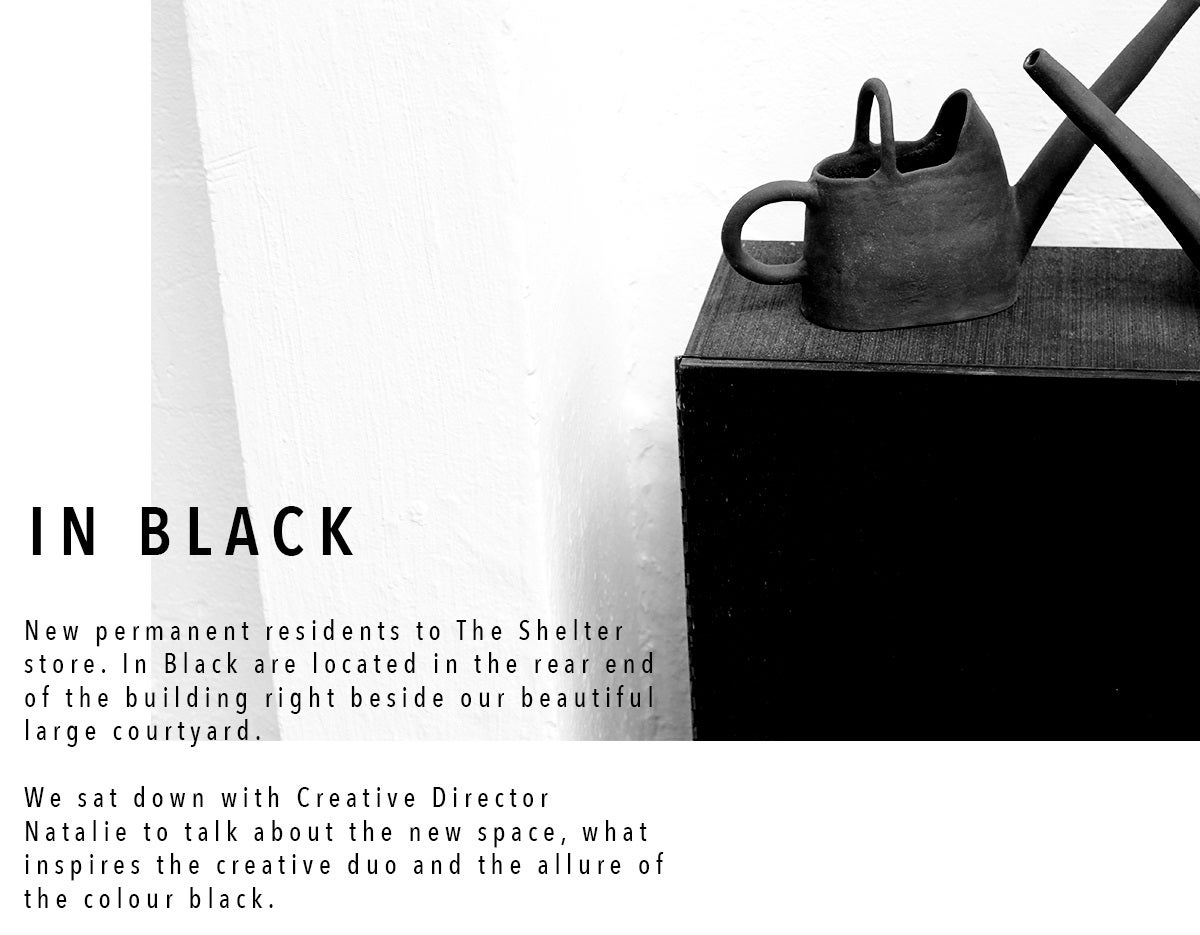 (The Shelter) Can you tell us a little about your background and the pathway that led you to where you are today?
(Natalie) As a mother-daughter duo, the foundation of this business was built within our family environment. All four of us are creatives, so the conversation and critique around design is constant. As individuals, Adrienne has run Seagar Design for more than 25 years, with a sole focus on freelance interior design. She works within the high end residential market, clients love her and so projects flow in mostly by word of mouth. I joined her in 2018 to expand the business, offering broader creative scope and also to realise our concept store 'In Black'. Prior to this, I have varied experience in the design sector, largely working with interior product. I studied at Massey University, and have a Bachelor of Design with a major in Visual Communications.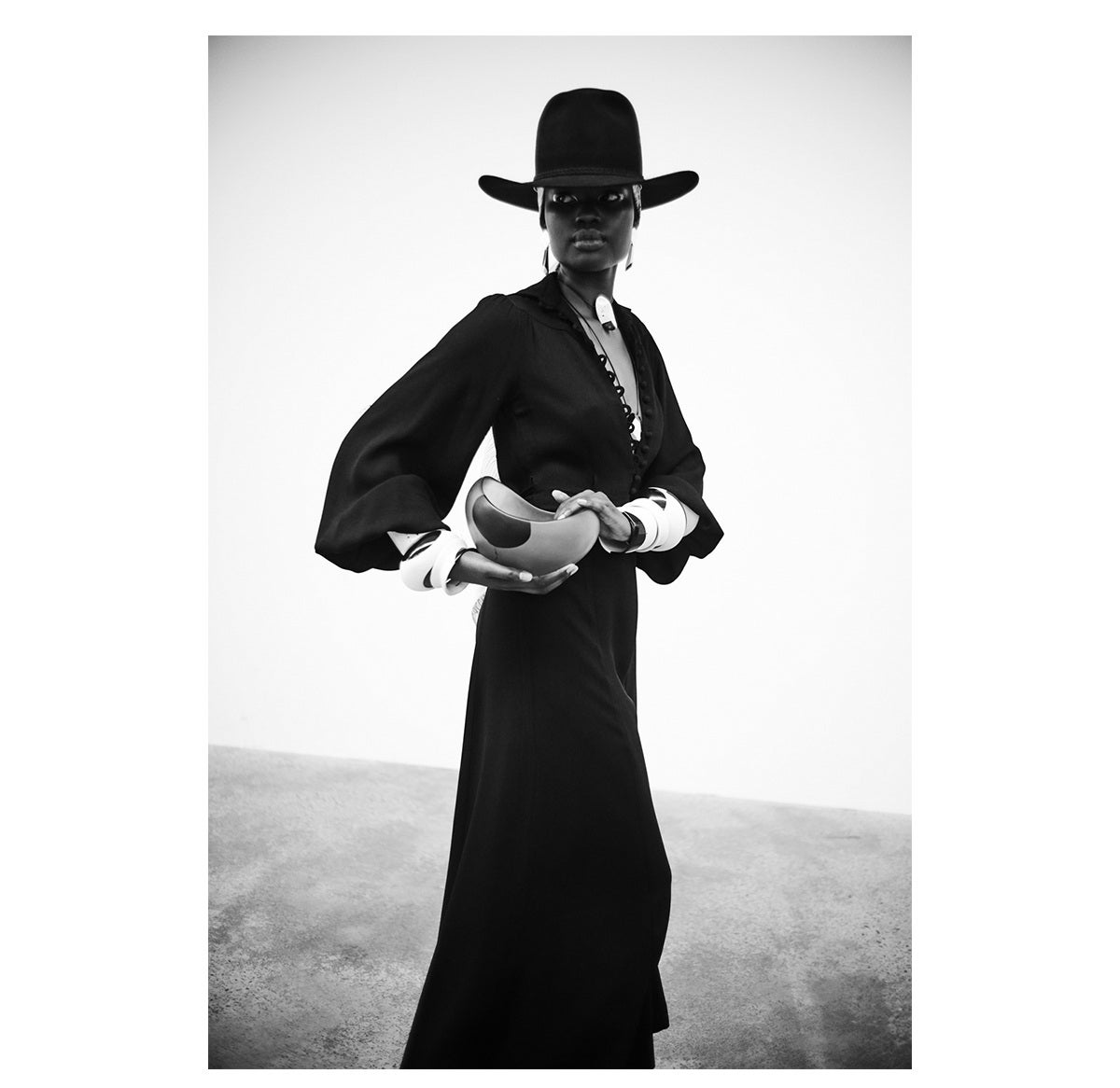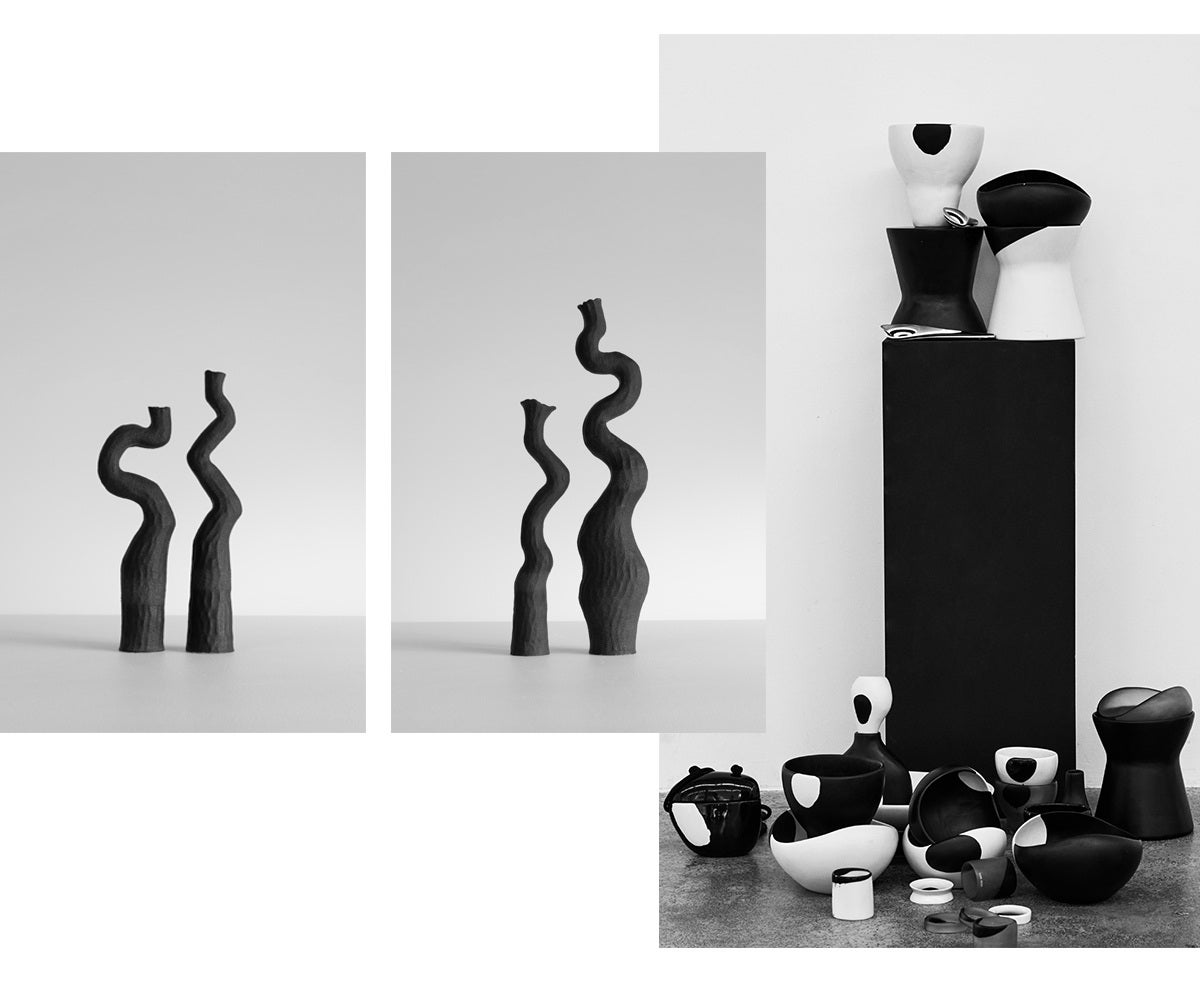 (S) Can you tell us more about your process working with artists and makers from New Zealand and abroad?
(N) It's important to us that we represent our local artists, and to curate them alongside international artists. In doing so, we hope to elevate New Zealand design with global standards. We make a personal connection with each of our artists, and really value these relationships. This also makes each product personal having learnt their story and making process first hand, and experience which we can relay to our clients.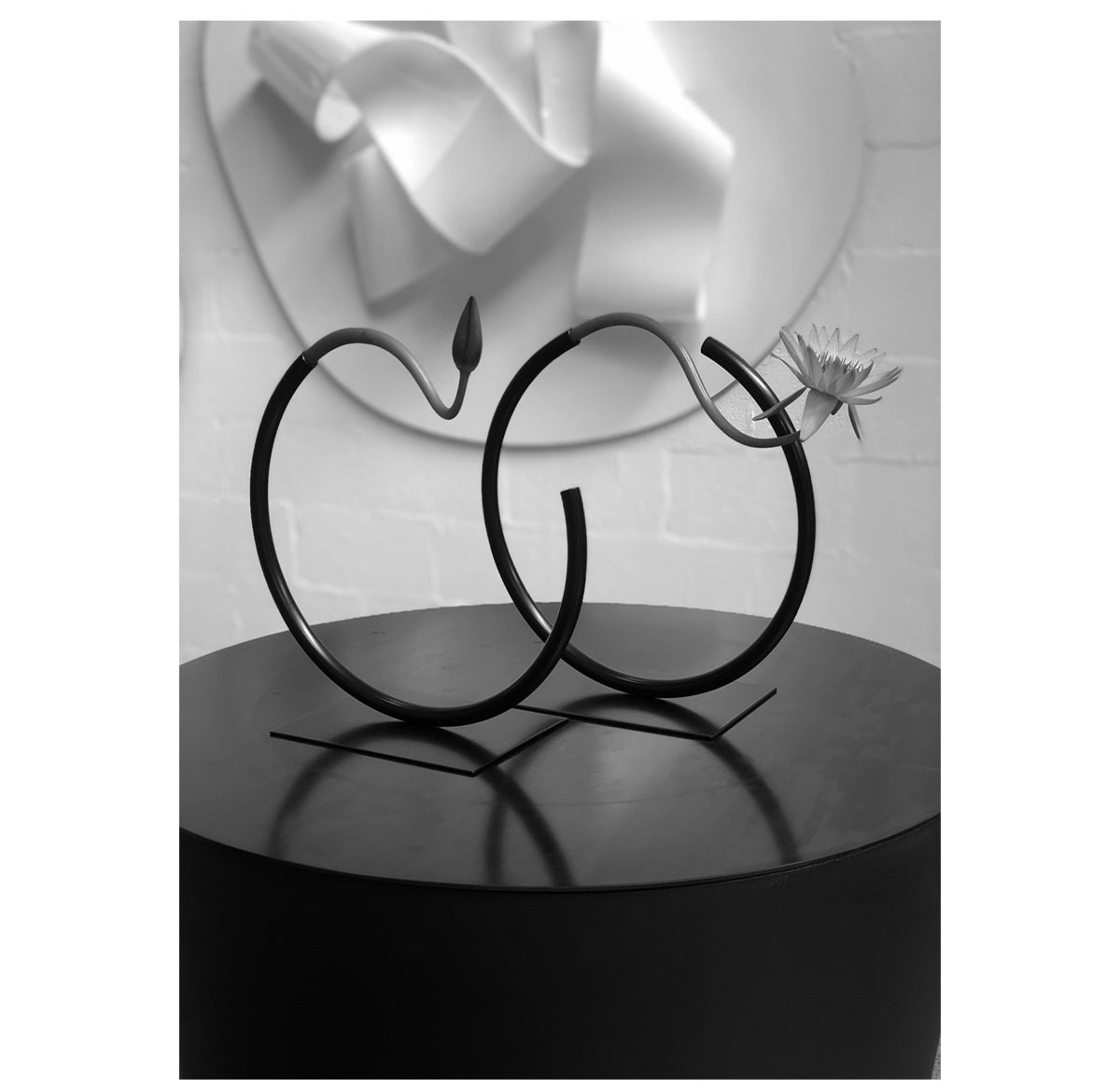 (S) Why have you chosen the colour black as such a large driving force in your new venture?
(N) There is such an interesting psychology behind the colour black, we could talk about it for hours! As an interior element, black is always a good place to start, it is grounding, timeless, contrasting, substantial. When it comes to the concept store, being selective about colour acts as a lens for us to curate product, allowing the materiality, form or texture of each object to sing.

(S) What makes In Black unique from other concept stores? Tell us about the opportunities available through the business.
(N) The concept grew from our frustration with being unable to locally source unique and sophisticated pieces of design outside of trending aesthetics and within a price bracket our clients were looking for. The idea of the concept store being an extension to our design studio offers clients a unique and harmonious service to tap in to.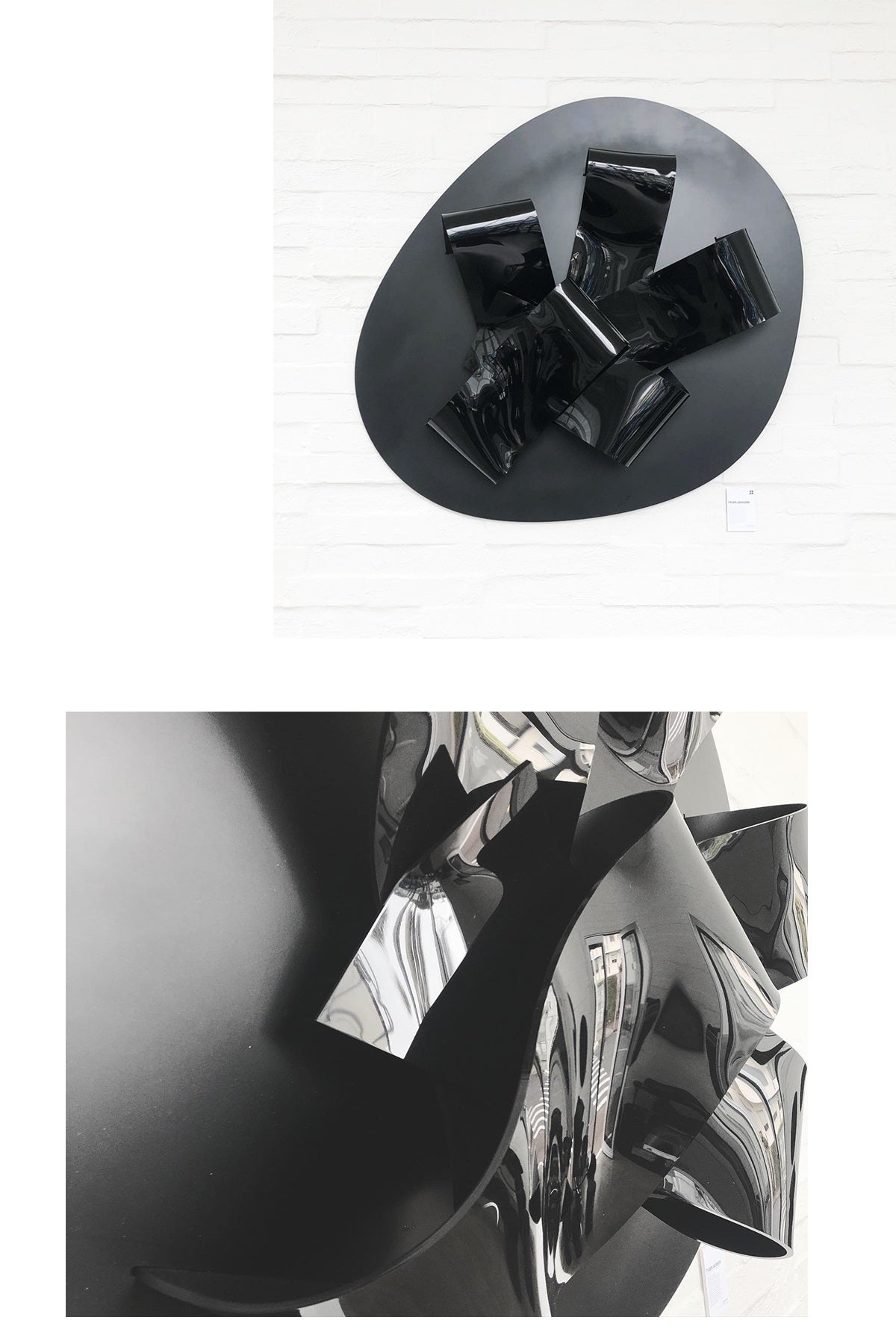 (S) What has been your career highlight to date?
(N) For me, starting this business would be the obvious choice, but I think it's actually a smaller scale moment that I find most exciting. When I approach a brand or an artist I love and have followed closely for a long time, and they get the concept 100% and want to be part of it, it's really rewarding to be building this little community.
For Ade, Opening the gallery has been a life long dream. But also working on projects alongside with some of the country's best Architects and being successful in what they produce together. And when a client comes back for another project – that's always a feel good moment.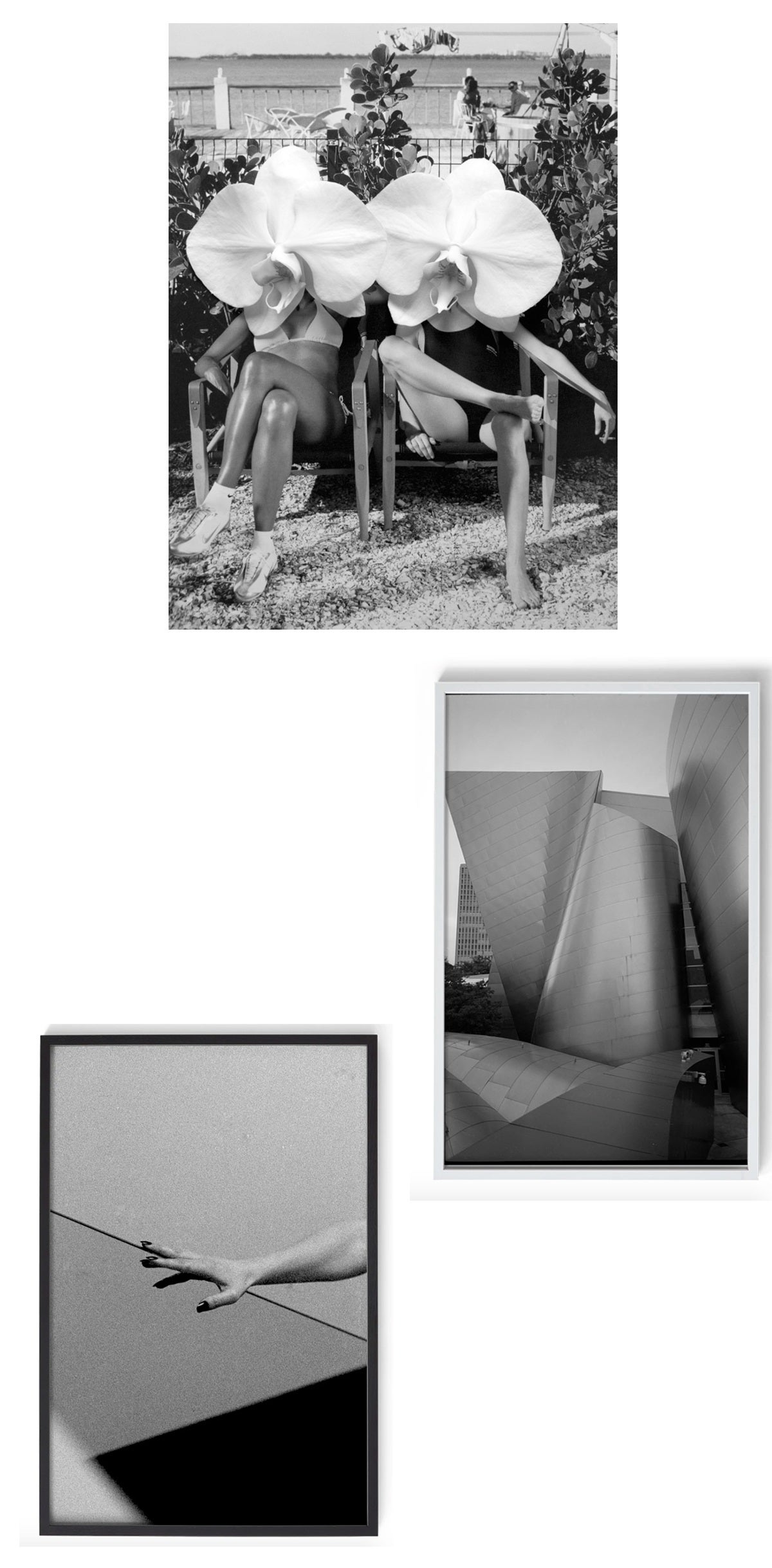 (S) Tell us about your working relationship being a mother daughter duo?

(N) Our design approach is really inherent, and so it's easy, because we are really in tune with each others aesthetic. Beyond this, we have two quite different skill sets but our combined experience and skills are essential and very complementary in how we do business.
(S) What was the last thing you saw, read or heard that really inspired you?
(N) We are always really inspired by raw materials, we spend hours hunting for really innovative fabrics or materials that are always the starting point for inspiration.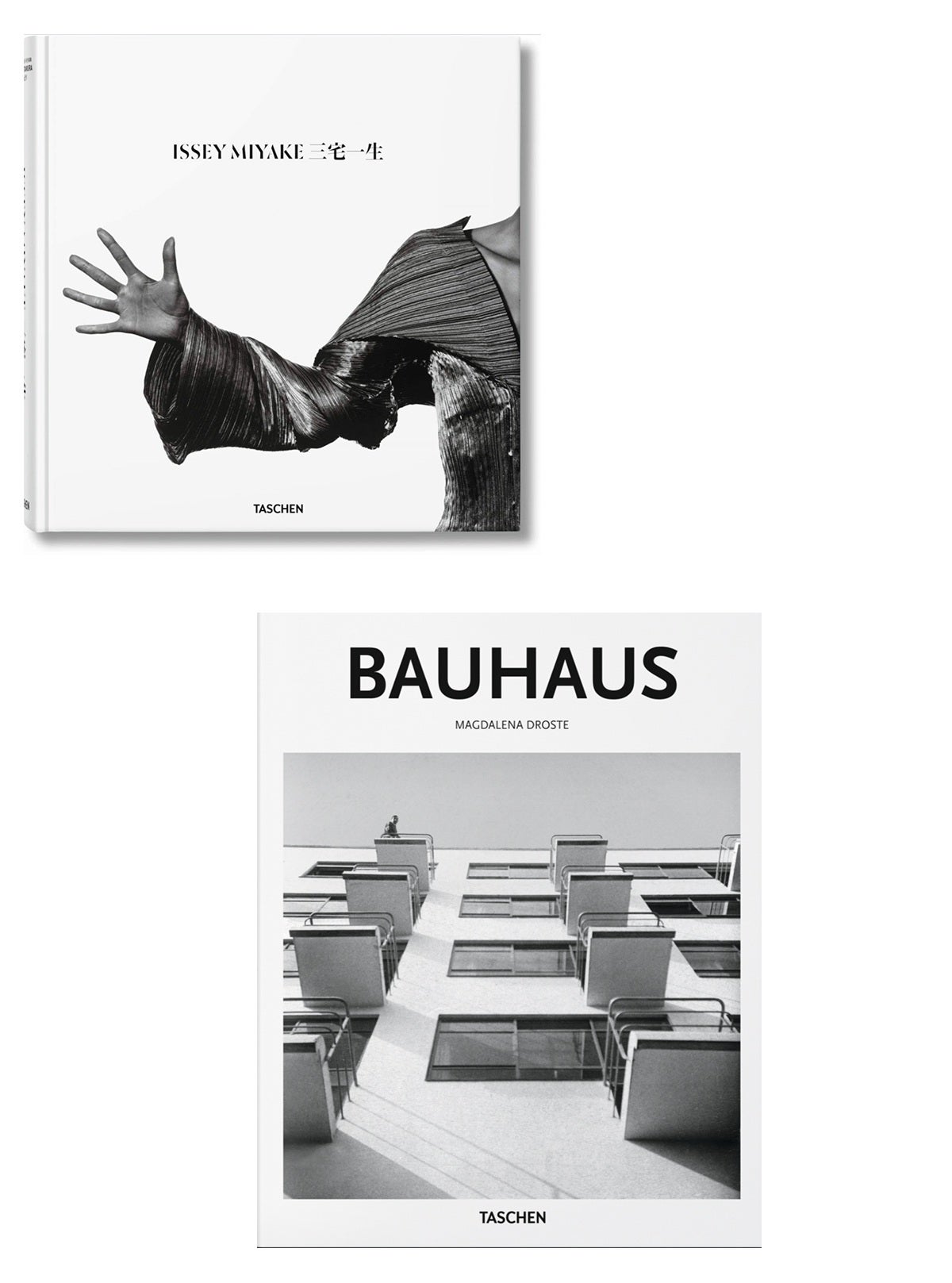 (S) What does your dream weekend away from work look like?
(N) We both love escaping to Central Otago, something about the air that feels so refreshing down there, and a long lunch at a winery would be on the to-do list for sure. Being with loved ones, good wine, good food, good laughs. If we're staying local, blowing the cobwebs out at the beach, getting your toes in the sand and some salt in your hair - does you the world of good.
(S) What are your favourite pieces in the Shelter right now?
(N) Funnily enough, we are both lusting over the same piece - Henrik Vibskov, Field Dress.
For more information about In Black; contact us here. We are happy to assist you with any questions or queries you may have.