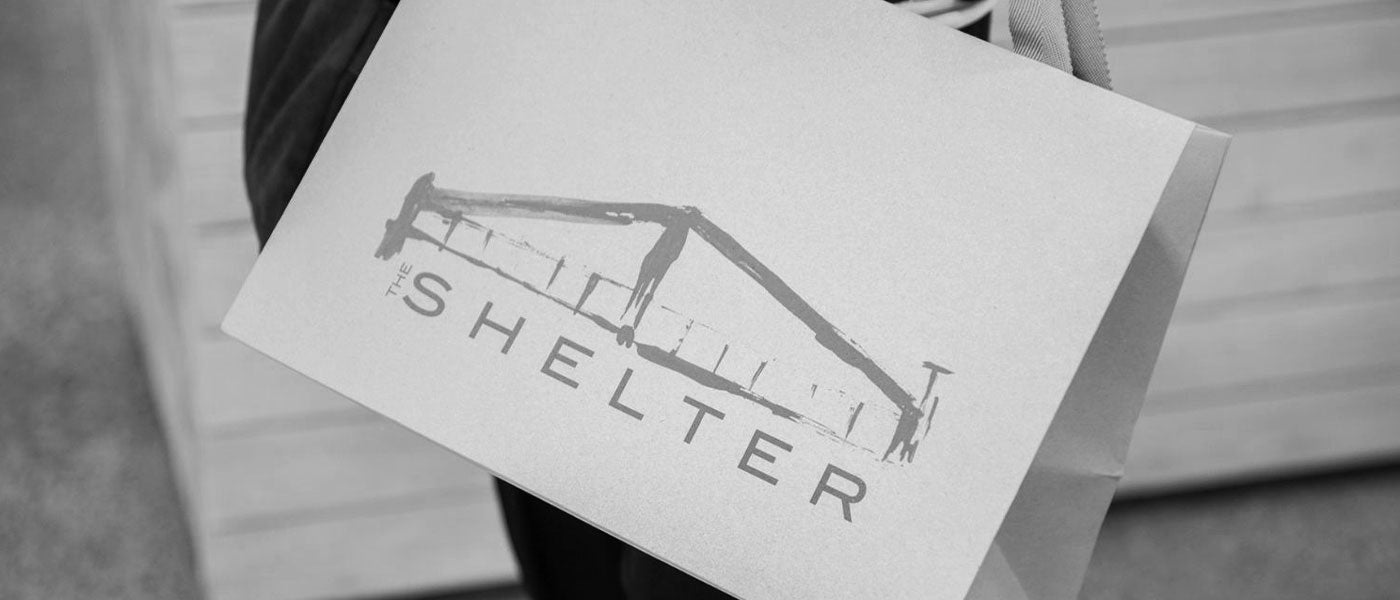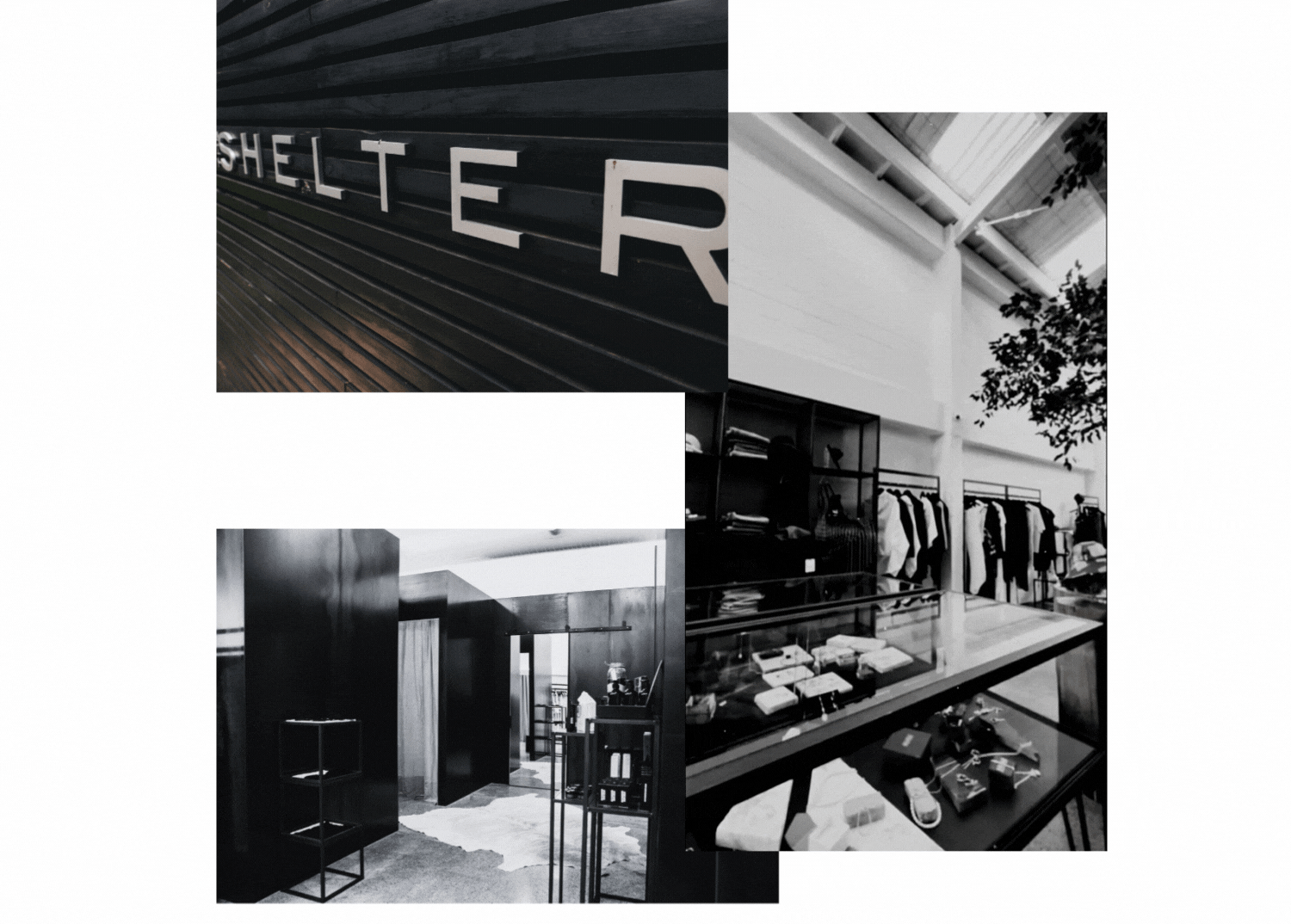 STYLING
Treat yourself or come with friends in-store to enjoy a bottle of
bubbles and 1-2 hours of exclusive personalised service. Our
experienced stylists will help you find what you need, whether that
be the perfect event piece, a whole wardrobe refresh, or getting
back to basics with our range of versatile layering pieces.
$50 redeemable against your purchase on the day, upon presentation
of the voucher. Available for single or group bookings, daytime and
evening session options.
To book a styling session or inquire about more details please contact
us at +64 9 376 6544, or info@theshelter.co.nz
RETURNS
At The Shelter, we understand how tricky online shopping can be!
Luxury shopping has never been easier and as stress-free as it is
with us. Order with us knowing that we accept returns if you
find your item is not quite perfect.
The Shelter online accepts all full-priced items and accepts
exchanges on all items purchased through Laybuy or Afterpay.
As well as exchanges on sale items.
We are more than happy to exchange any online order items
for a new size or style at no extra cost. Please contact our online
stylists at online@theshelter.co.nz for any return inquiries.
VIP
Instantly become a VIP with us after your first order or by signing up
to our database.
Earn points per dollar, earning vouchers to use towards future purchases!
Gain access to exclusive pre-orders, be the first to know on all new
product releases, and so much more.
To redeem or check your points level to see how far away you may be
from a voucher, either pop in, email or call and our team will be able
to help you. If you wish to redeem your loyalty vouchers online, please
email online@theshelter.co.nz and we will be able to check your points
level to let you know how far away you may be from a voucher. If you have
a voucher owing, we can easily set this up for you to redeem
online - nothing like a good bit of retail therapy!
APPRO
Spoilt for choice or simply prefer to try on in the comfort of your home, commitment
free? Our Appro system allows for all shoppers whether VIP or the first time, to shop
with flexibility and convenience.
Simply contact us in-store or online to let us know the items you have your eye on
and want to try. We will process the order on our end and then ship these out to you.
We will only charge what you decide to keep!
To set up an Appro or learn more about our Appro process please get in touch with
our online team at online@theshelter.co.nz or in-store at info@theshelter.co.nz

LIFETIME WARDROBE
The Shelter experience offers more than New Zealand and International
designer luxury. Carefully curated, The Shelter hosts a range of pieces,
crafted with longevity and sustainability in mind.
Beautiful fabrics, timeless silhouettes, and premium construction. Each brand
reflects its ethics in each garment. Every item is an investment
piece to your wardrobe as it transcends time and trends.
The Shelter encourages the caretaking of all clothing, our team are
more than happy to provide advice on all garments sold from The
Shelter, from washing to personal adjustments.